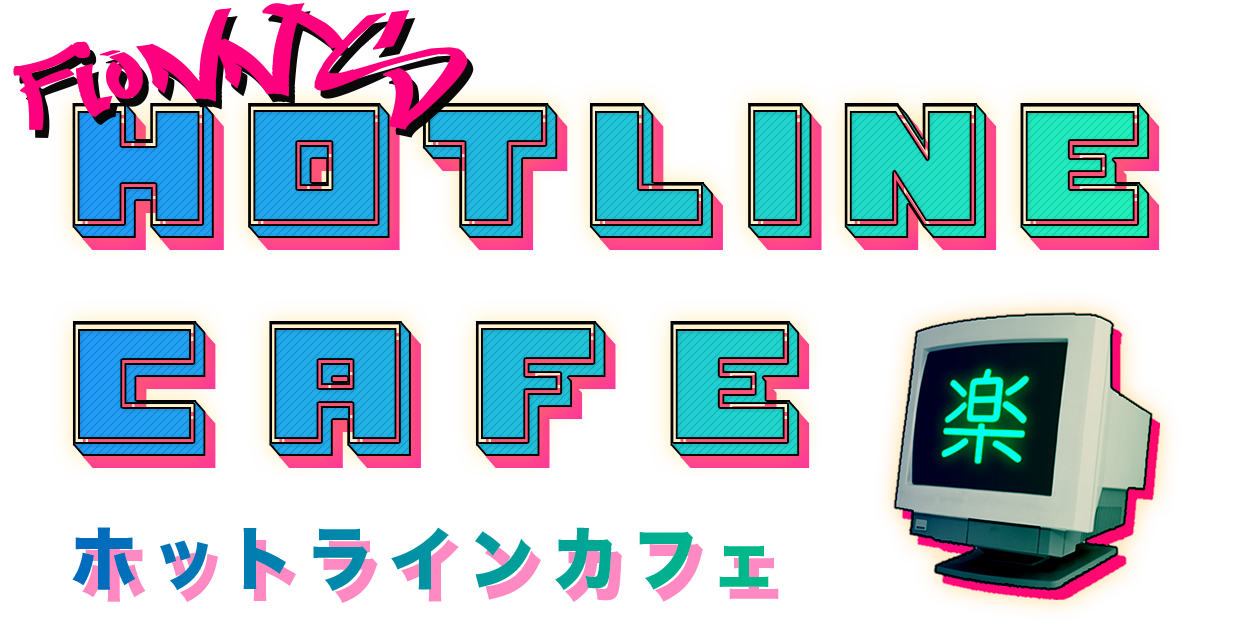 Welcome distinguished guest!
You've arrived at Pavilion City's most famous cybercafe. Fresher than a papaya yogurt, this site was lovingly crafted on FixPage '94 using a tietoKone Ox 5000 all while traversing the majestic depths of an ether binge.

So pull up a purple inflatible chair and sip on this minty mojito. Allow me to present, exclusively to you, my digital wares. There's bountiful treasures, amazing stories and the darkest of secrets. Are you ready?

Disfruta tu visita a la Hotline Café


Hotline Chat - Say Hello!
----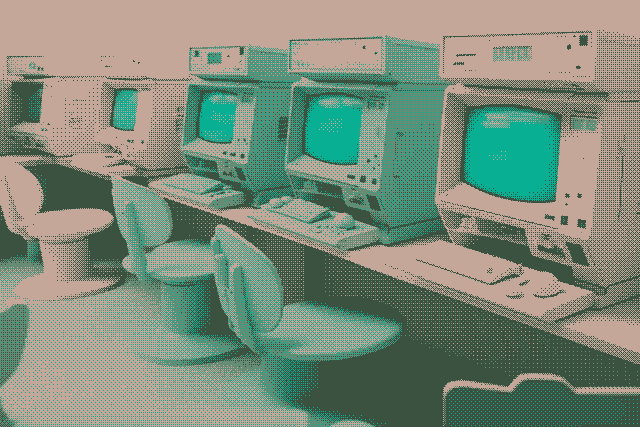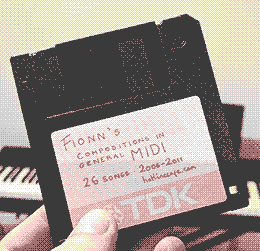 2023 - Aug 3rd A new page is born! If you're a data hoarder or just like collecting files, check out the Files page for free gifts and stuff packs.

2023 - January 1st ¡Feliz Año Nuevo para todos!

2022 - Sept 11th As we enter the new Carolean age, I've replaced the old Journal page with the Hotline Izakaya Lounge which is a nice space where everyone is allowed to take a deep breath and relax.

2022 - July 30th Added lots of new content including new music, journal entries and animated artwork. Check out the new animation page to see some of my early 3D experiments.

2022 - June 1st Total Anarchy: Pavilion City is now available on Steam! currently on sale at £4 GBP or $5 USD.

2022 - Jan 30th Launched a new page called Adventures in SSTV where I share old photos that were decoded from signals recorded on tape.



LATEST CONTENT


Redlight Precinct (2023)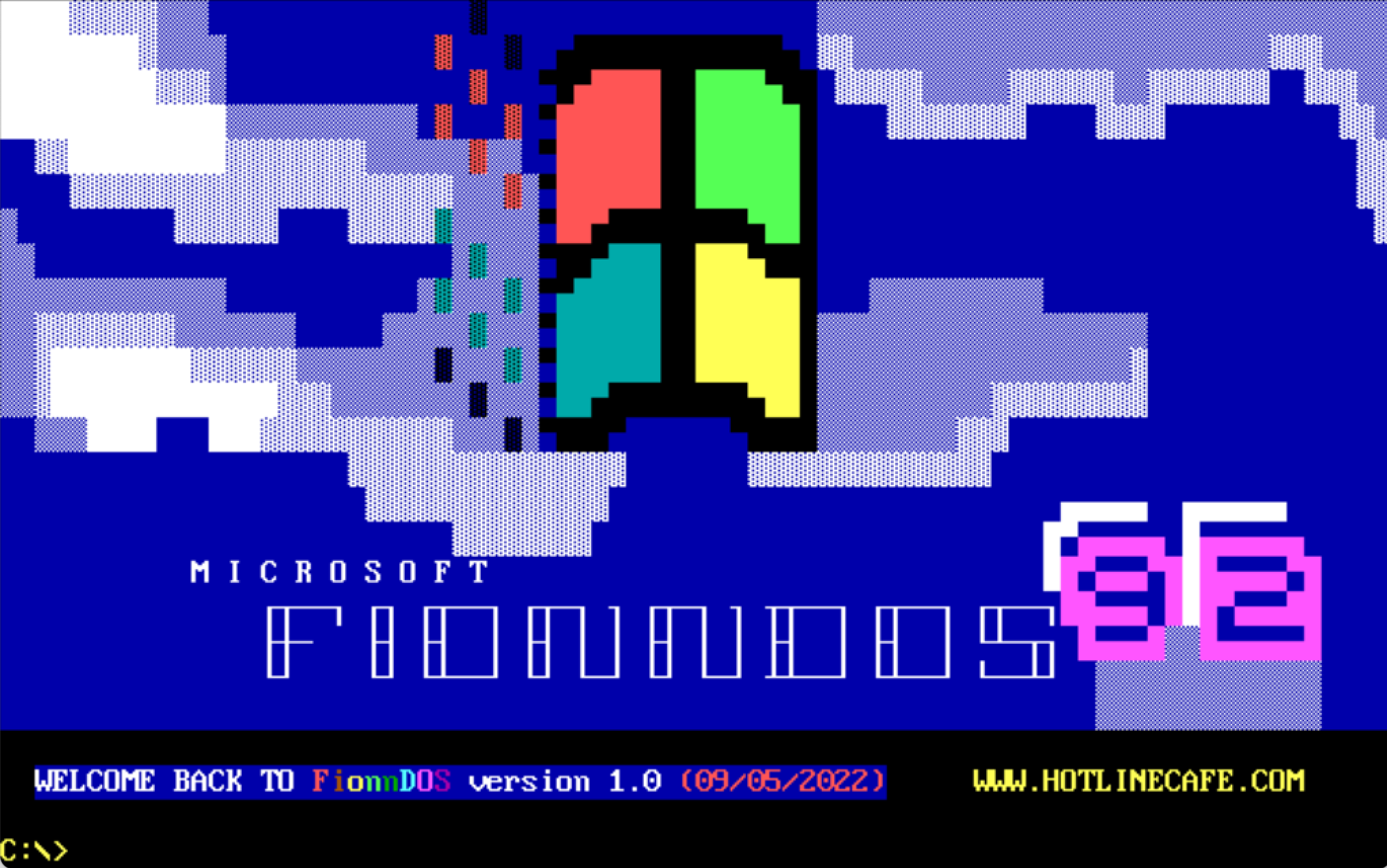 Adventures in ANSI art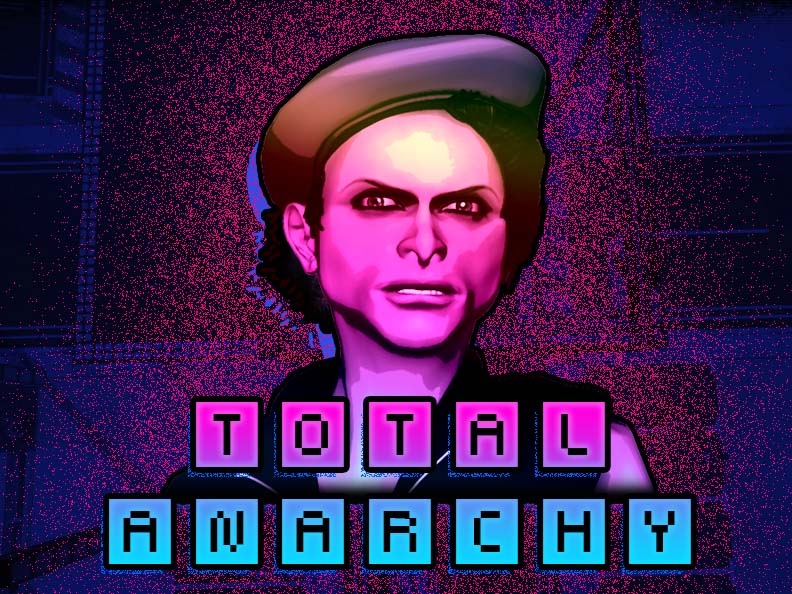 Total Anarchy: Pavilion City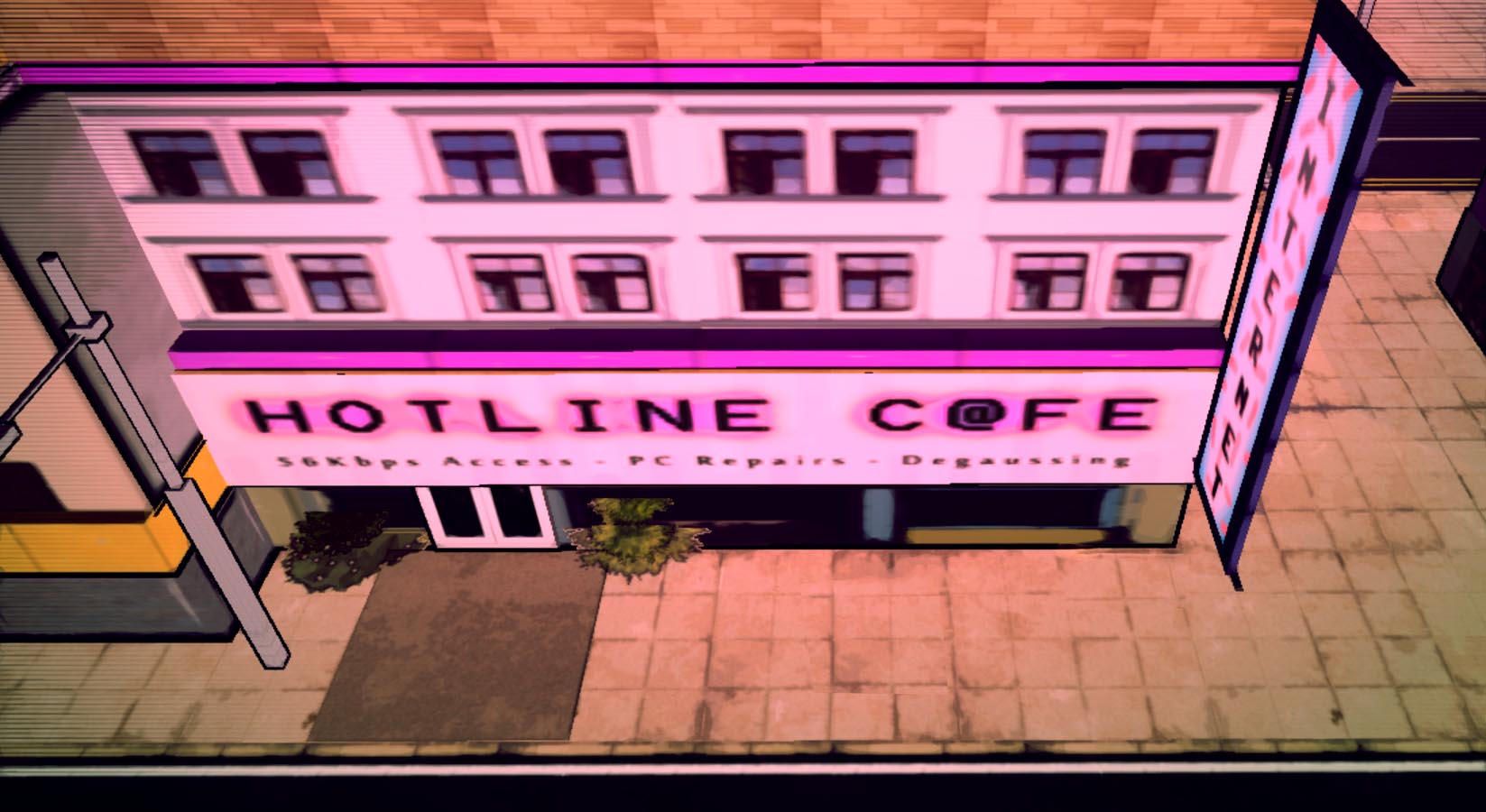 Pay us a visit!

The cafe is located on the A47 South, along the coastline of Pavilion City. Only a five minute walk from the Angel pier.

Enjoy surfing the web on our state of the art computers equipped with 56K modems and gorgeous 16-bit colour displays that can even render 3D graphics!

Now serving espresso martinis and "magical" brownies - VERY popular!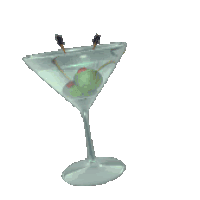 Head to the Hotline Cafe profile page on Neocities if you'd like to leave comments.
You can also email the cafe directly at hotlinecafe@protonmail.com